Creating Respectful Work Places
Michael Broderick, President and CEO of the YMCA of Honolulu, says that a respectful workplace atmosphere must start with top leadership.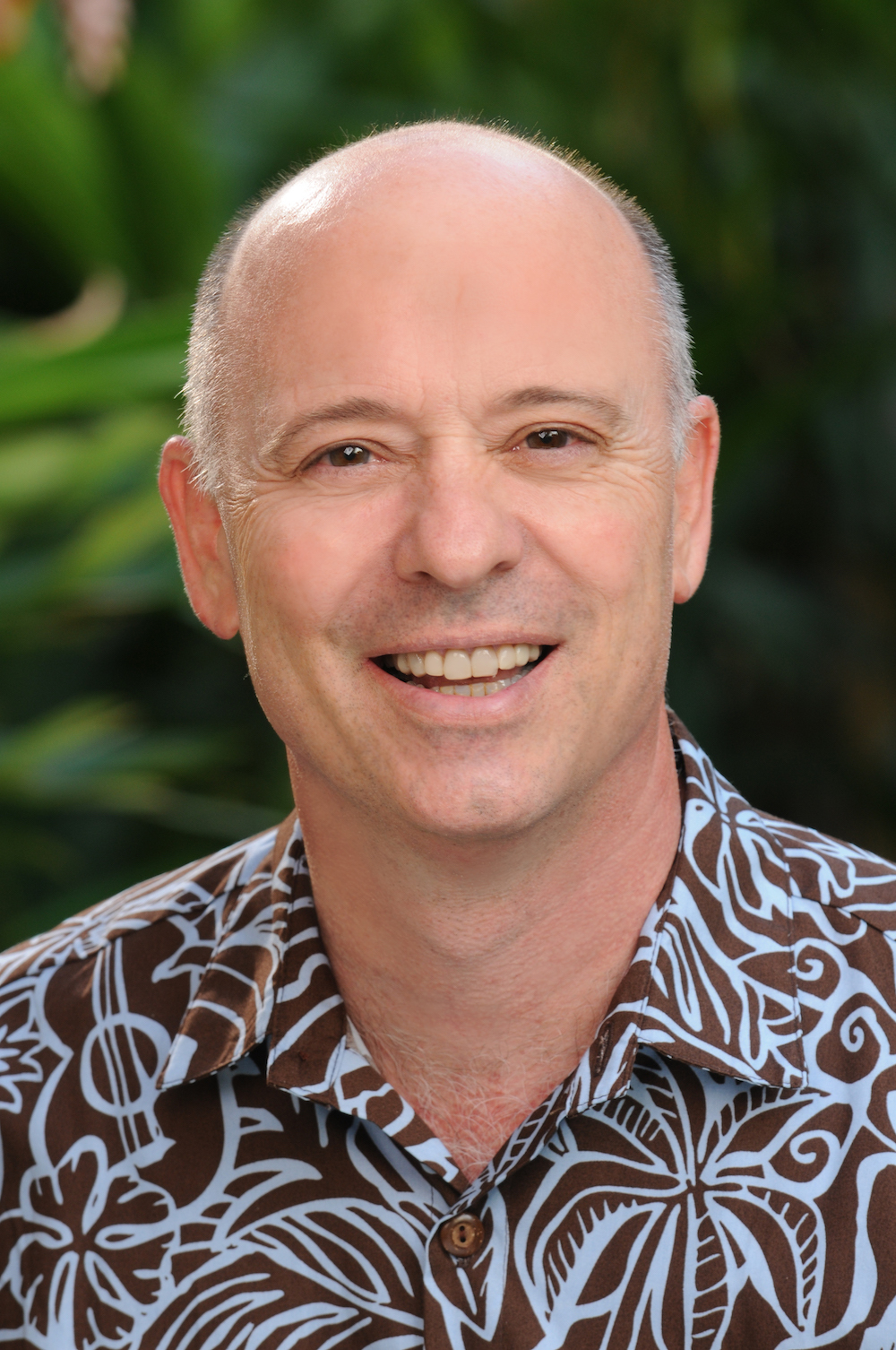 Michael Broderick, President and CEO of the YMCA of Honolulu and a former Family Court judge:

"What I tell employers is, 'It's great to educate your employees, but you still should expect an uptick in complaints.' And that's a good thing, because CEOs need to know what's going on. For some that might be a challenge. But an enlightened employer is one who is going to have the foresight and wants to know what's going on rather than turning a blind eye to it."

"The conduct of the CEO is especially important. Establish a culture from the top that such behavior will not be tolerated," he says. "The research says this will permeate throughout the organization. The most important way is to create a work culture of respect. (Harassment is) less about sex and more about power, while the most important aspect is if women are treated equally," said Broderick, who noted that companies with more women in management have less sexual harassment than others. Half of the Y's management team are female.

He says that ensuring the Y is a safe place is especially critical because the organization serves 100,000 people annually, including 25,000 children and youth.

Broderick brings in outside consultants to conduct in-depth training for his full-time staff of 200, on how to prevent sexual harassment. The training is repeated every two years, and a policy addressing sexual harassment is distributed annually so new personnel understand the culture.
"Training should be ongoing and focused on changing behaviors and prevention," he says.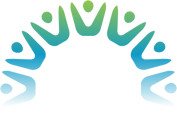 Resources
Looking for resources for employers or targets of workplace sexual harassment? We compiled a list of important resources for you.
View Resources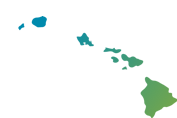 Hawai'i Workplace Survey
Read the 2019 benchmark survey that examines workplace sexual harassment in Hawai'i.
View Survey Findings